Elite Roof Repair in Folsom – Lake Tahoe – Bay Area

Fully Licensed & Insured – CA. Contractors License #1064742
Elite Roof Repair in Folsom – Roseville – Lake Tahoe – Bay Area

Fully Licensed & Insured – CA. Contractors License #1064742

Elite Roof Repair in Folsom – Roseville – Lake Tahoe – Bay Area

Fully Licensed & Insured – CA. Contractors License #1064742

Elite Roof Repair in Folsom – Roseville – Lake Tahoe – Bay Area

Fully Licensed & Insured – CA. Contractors License #1064742

Elite Roof Repair in Folsom – Roseville – Lake Tahoe – Bay Area

Fully Licensed & Insured – CA. Contractors License #1064742

YOUR ROOF PROTECTS YOUR HOME AND FAMILY!
Despite how important it is to keep your roof standing strong to prevent leaks, it's not always the first thing on a homeowner's mind. A roof needs regular maintenance to make sure that it stays intact for your safety, as well as for its looks. 
Elite Roof Repair specializes in roof repair and roofing replacement throughout the Sacramento and Lake Tahoe region including El Dorado Hills, Folsom, Fair Oaks, Granite Bay, Roseville, Rocklin, Elk Grove and Natomas.
Fully Licensed & Insured – CA. Contractors License #1064742
In Need for Consultation?
Roof maintenance is one of the most important steps in ensuring that your home is safe for you, your family, and your guests. Broken tiles, clogged valleys, and more can lead to water damage that weakens the structure of your roof.
Looking for the best roofing company in Folsom, Lake Tahoe, or the Bay Area? Contact Elite Roof Repair for a free roof inspection today!
WE OFFER FREE ROOF INSPECTIONS (Real Estate Transactions $99)
Roof Replacement
Roof
Restoration
Roof
Repair
Dry Rot 
Replacement

Send us an email. We are always happy to help you.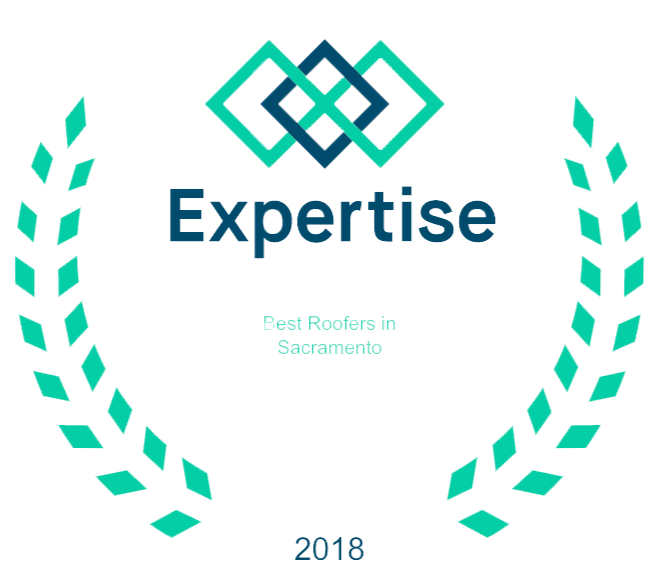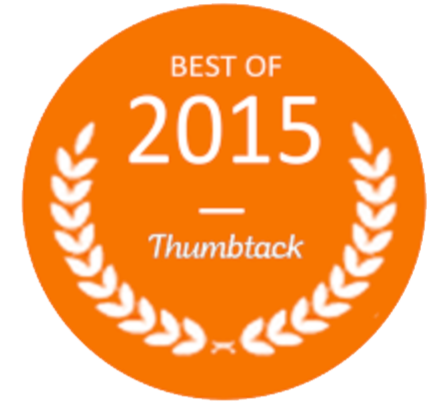 MondayOpen 24 hours
TuesdayOpen 24 hours
WednesdayOpen 24 hours
ThursdayOpen 24 hours
FridayOpen 24 hours
SaturdayOpen 24 hours
SundayOpen 24 hours
Fully Licensed & Insured – CA. Contractors License #1064742