Specializing in Roof Repair / Roof Replacement / Dry Rot Replacement
Serving Sacramento / El Dorado / Placer Counties Including Lake Tahoe region

Fully Licensed - Bonded & Insured – CA. Contractors License #1064742
Roof Replacement Specialist Serving Lake Tahoe and Sacramento Valley

Fully Licensed & Insured – CA. Contractors License #1064742

Roof Repair and Restoration - Tile Roof Specialists

Fully Licensed & Insured – CA. Contractors License #1064742

Flat Roofs - Siding - Exterior Remodeling - Roof Replacement

Fully Licensed & Insured – CA. Contractors License #1064742

YOUR ROOF PROTECTS YOUR HOME AND FAMILY!
When it comes to your home. Nothing is more important than the roof over your head.
 Most realtors and salespeople will tell you that Tile roofs last forever and thats just not true! Tile roofs Leak more than any other roofing products and the #1 cause is lack of maintenance. When you get leaves and dirt that settle on your roof then a rain storm comes and washes all that debris into your valley areas clogging the water flow and sending water under the roof shingles and tiles, eventually causing the water barrier underneath to wear out and water enters your attic. If not fixed immediately the sheathing and framing develop dry rot as well as mold, then it becomes a very expensive repair job! 
Elite Roof Repair is your answer to preventative maintenance so these isssue Do Not Happen. We offer Roof Inspections from as low as $99 depending on height and steepness of roof, we specialize in roof repair - Dry Rot replacement and roof replacement throughout the Sacramento and Lake Tahoe region including Cameron Park, El Dorado Hills, Folsom, Fair Oaks, Granite Bay, Roseville, Rocklin, Shingle springs and surrounding cities.
 California Contractors License #1064742
Roof maintenance is one of the most important steps in ensuring that your home is safe for you, your family, and your guests. Broken tiles, clogged valleys, and more can lead to water damage that weakens the structure of your roof.
Looking for the best roofing company in Folsom, Lake Tahoe, or Roseville Elite Roof Repair is your Answer!
Roof Replacement
Roof
Restoration
Roof
Repair
Dry Rot 
Replacement

Send us an email. We are always happy to help you.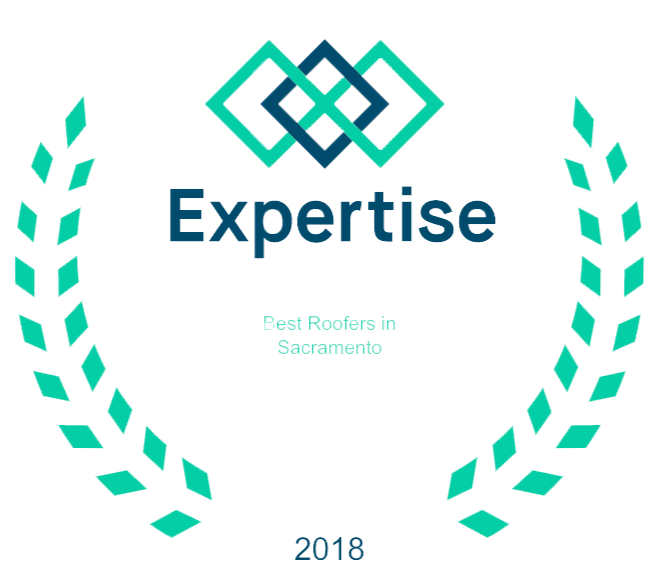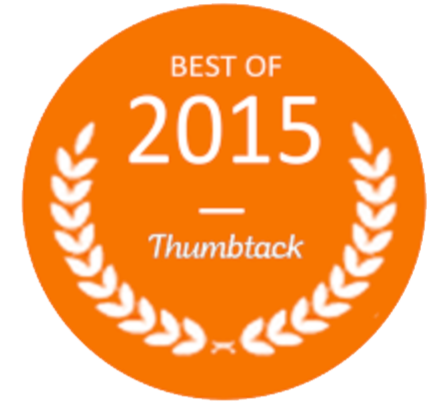 MondayOpen 24 hours
TuesdayOpen 24 hours
WednesdayOpen 24 hours
ThursdayOpen 24 hours
FridayOpen 24 hours
SaturdayOpen 24 hours
SundayOpen 24 hours
Fully Licensed & Insured – CA. Contractors License #1064742