Elite Roof Repair in Folsom – Lake Tahoe – Bay Area

Fully Licensed & Insured – CA. Contractors License #1064742
Elite Roof Repair in Folsom – Roseville – Lake Tahoe – Bay Area

Fully Licensed & Insured – CA. Contractors License #1064742

Elite Roof Repair in Folsom – Roseville – Lake Tahoe – Bay Area

Fully Licensed & Insured – CA. Contractors License #1064742

Elite Roof Repair in Folsom – Roseville – Lake Tahoe – Bay Area

Fully Licensed & Insured – CA. Contractors License #1064742

Elite Roof Repair in Folsom – Roseville – Lake Tahoe – Bay Area

Fully Licensed & Insured – CA. Contractors License #1064742

YOUR ROOF PROTECTS YOUR HOME AND FAMILY!
Making sure your roof is sound and leak free is incredibly important, yet many homeowners neglect their roofs. Most believe a tile roof is a "Lifetime Roof" with no Roof Maintenance required but actually ALL Roofs Require maintenance, ESPECIALLY TILE ROOFS!


Elite Roof Repair Specializes in Roof Repair and Roofing Replacement throughout the Sacramento and Lake Tahoe Region including El Dorado Hills, Folsom, Fair Oaks, Granite Bay, Roseville, Rocklin, Elk Grove and Natomas.
Fully Licensed & Insured – CA. Contractors License #1064742
In Need for Consultation?
Maintaining your roof is a low-cost way of ensuring that your home – and your family – stay safe. Tiles Break, Valleys get clogged, and if you have had Solar or satellite dish installed recently you probably have broken roof tiles.
Looking for the best Roofing Companies in Folsom Ca – Lake Tahoe or the Bay Area, Contact Elite Roof Repair
WE OFFER FREE ROOF INSPECTIONS (Real Estate Transactions $99)
Roof Replacement
Roof
Restoration
Roof
Repair
Dry Rot 
Replacement

Send us an email. We are always happy to help you.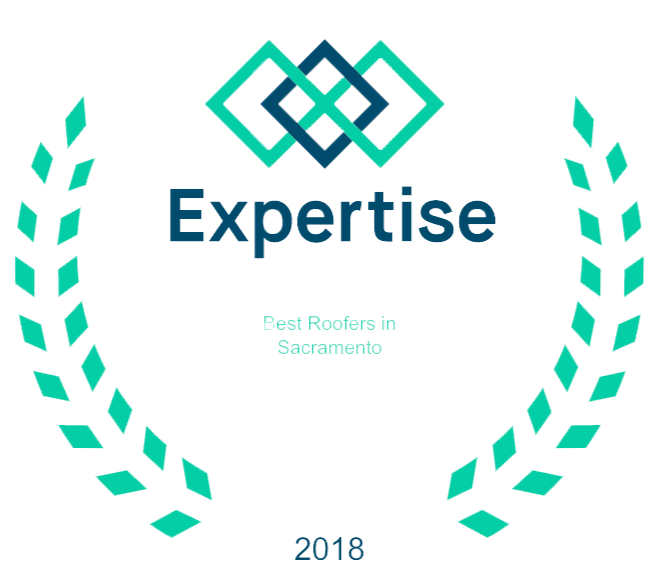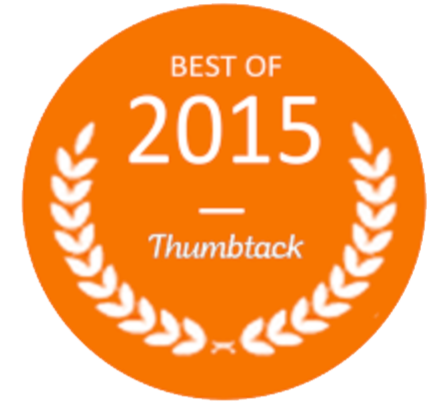 MondayOpen 24 hours
TuesdayOpen 24 hours
WednesdayOpen 24 hours
ThursdayOpen 24 hours
FridayOpen 24 hours
SaturdayOpen 24 hours
SundayOpen 24 hours
Fully Licensed & Insured – CA. Contractors License #1064742